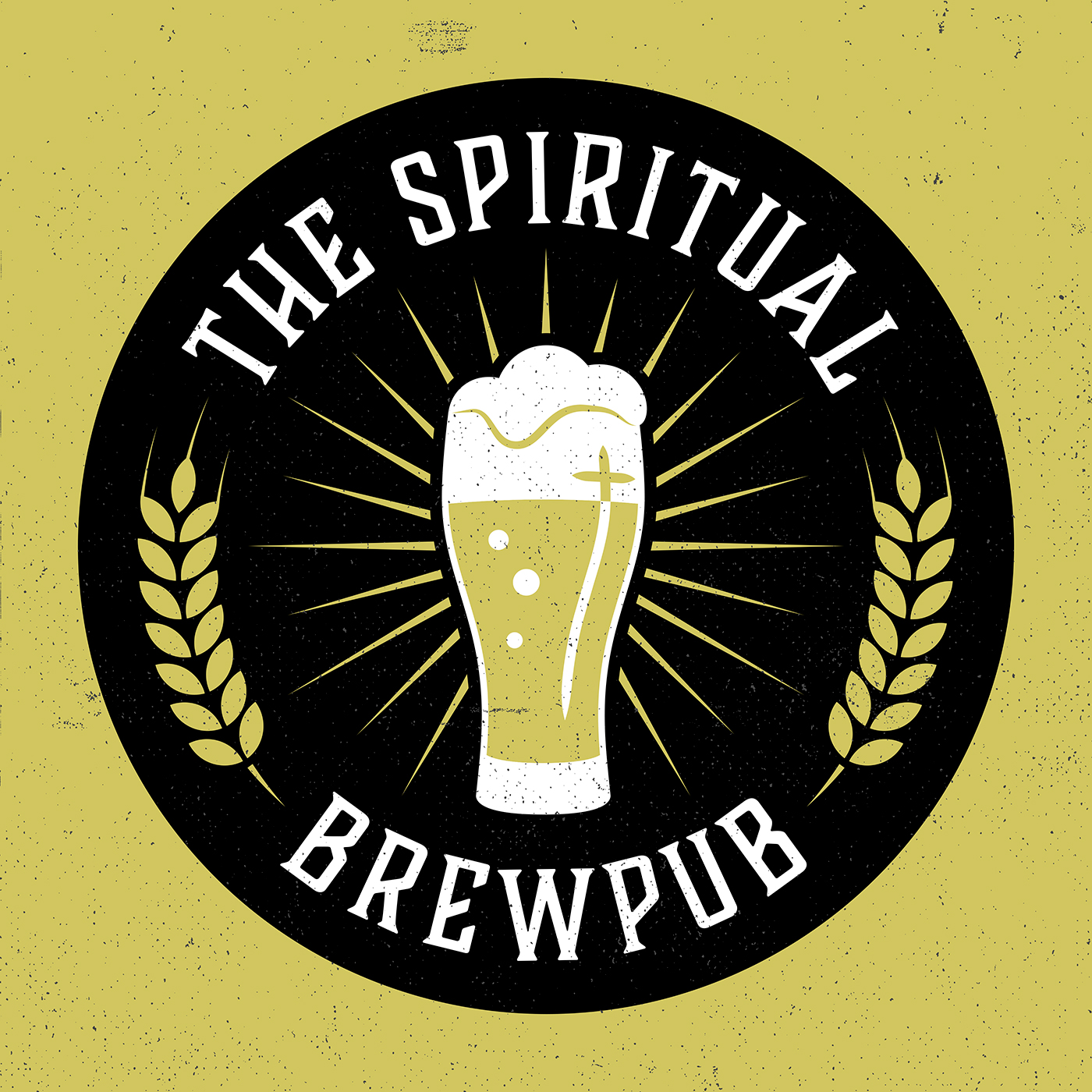 One of the things I love to do is interview really interesting people who have fascinating stories. In this episode, I have a very special guest to interview, Wendy Francisco, a musician, writer, editor, animal-lover, mother, and self-described love heretic who was part of the 1970s and 80s Jesus Movement. She is married to Don Francisco another popular musician from that era. She once had a website called "Mythbusters" that debunked some of the common myths associated with conservative Christianity. Today, she shares stories about deconstructing out of evangelical Christianity and finding a beautiful faith expression absent an abusive theology.
You can find Wendy's provocative and awe-inspiring Love Heretic Facebook community at Love Heretic. To learn more about me, Michael Camp, the host of the podcast, and my books and journey, visit www.spiritualbrewpub.com.
The Spiritual Brewpub: We give people the historical/scholarly/experiential resources they need to come to terms with a fundamentalist/evangelical past and find a truly inclusive and love-affirming path forward.