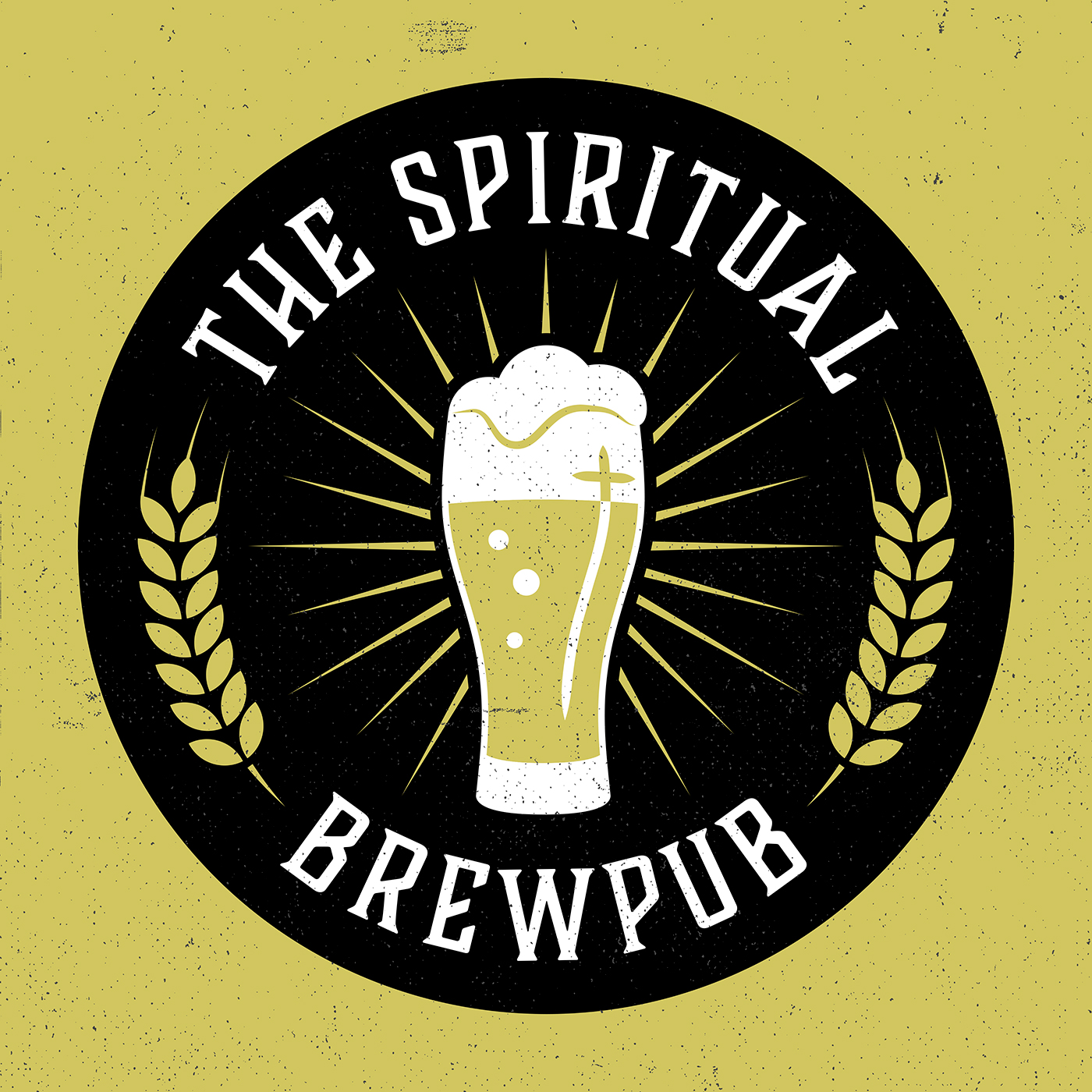 After meeting author Christy Berghoef and her husband Bryan at the Wild Goose Festival a few years back, I was fascinated when I heard she does workshops on Common Good Communications. Join us to hear her take on coming out of conservative "Reformed" Christianity and her material on common good, authentic curiosity, and identifying and avoiding toxic tribalism, which sadly is too common in our current religious and political climate.
It's not always easy, but Christy paves a way for us to authentically express ourselves in a meaningful way with new inner convictions we can develop about social intercourse and our common humanity. We can leave our tribal tendencies behind without merely trying to follow rules of civil discourse. 
Christy is the author of "Cracking the Pot: Releasing God from the Theologies that Bind Him," which is available on Amazon under Christine Berghoef. 
Michael announces he's developing "Freedom Workshops", the first being a "Spiritual Deconstruction" Workshop to help people going through faith shifts to find solid ground through like-minded support, historical research, and philosophical and cognitive techniques that make the transition easier. The first online workshop is coming soon! Stay tuned at www.spiritualbrewpub.com.