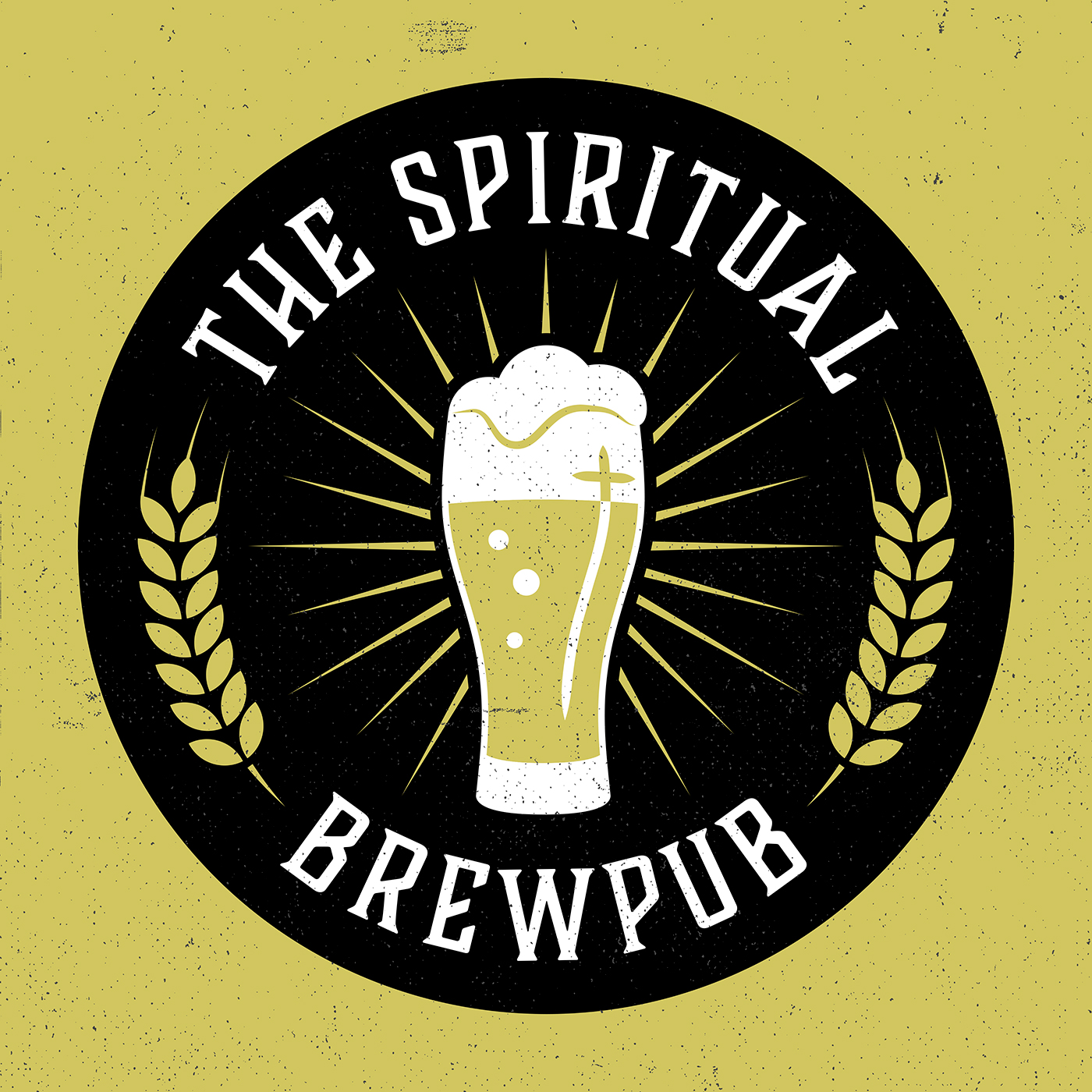 Author, podcaster, and retired pastor David Artman joins Michael to discuss his book Grace Saves All: The Necessity of Christian Universalism.
As a child, the first time David attended a church, after he walked out he told his mom, "That place is scary. I'm not going back." Why? Because this church taught the doctrine of hell with a vengeance.
After a few years, now in the 5th grade, David was evangelized by a pretty six-teen-year-old conservative Christian girl, who told him if he didn't accept Jesus he would be eternally damned. And, to play it safe, he better accept him that very night. He did, but he knew deep down it was driven by fear. Later still, as a young adult he saw a softer and intellectual side of Christianity in the writings of CS Lewis. But the doctrine of hell still loomed large.
In this episode, you will learn how one man navigated these experiences and through research and seeking finally landed in a place where Christian Universalism—i.e., trusting that all of humanity will ultimately be restored to a God of love—is a necessary belief for anyone who takes Jesus seriously, not merely a legitimate belief.
Join Michael and David in this illuminating conversation on the three major Christian positions on how God views humankind's destiny—Transactional (Arminianism), Exclusivity (Calvinism), and Inclusivity (Universalism)—and why it's biblical, historical, logical, and necessary to land on the third position. They also discuss church vs. true spirituality and what is going on in today's Modern Reformation of "Christian" thought. Learn more about David at davidartman.net and Michael at The Spiritual Brewpub website.