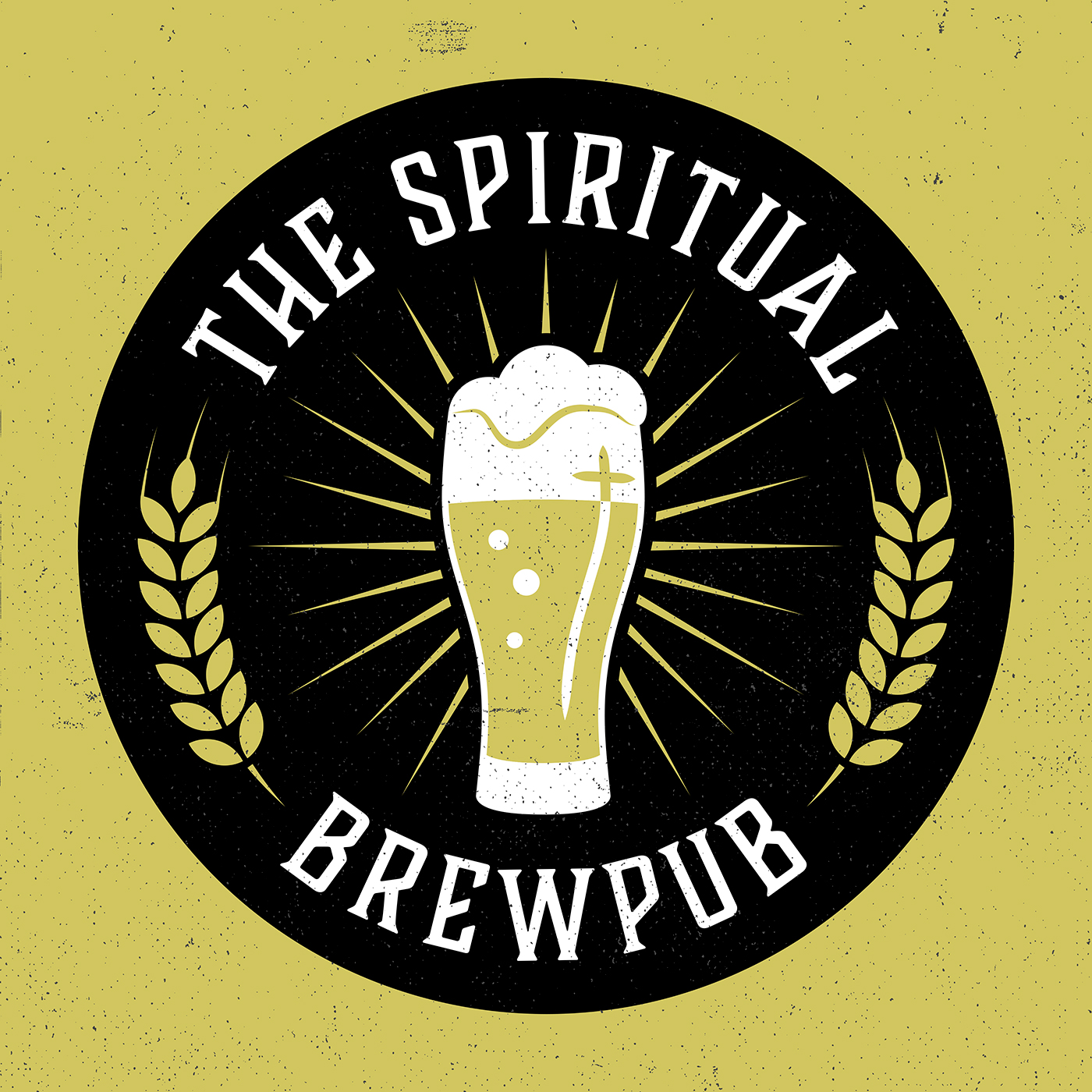 Our very special guest today is Dr. David Smith, a philosopher and religion scholar at the Osher Lifelong Learning Institute at the University of Washington (UW). David grew up as a missionary kid (MK) in the world of fundamentalist Christianity. As an adult he gradually moved away from that paradigm and became a religious progressive/skeptic but not an atheist. After earning an M.A. in philosophy of religion, he received a second M.A. and a Ph.D. in religious studies from Temple University. Formerly a faculty member at Central Washington University, at UW he offers independent seminars and non-credit courses in comparative religion and philosophy.
David talks to us about his journey out of fundamentalist Christianity, his insights into comparative religion, how to talk to each other about religion in a respectful way, and how to have civil discourse in our age of polarizing religious, political, and ethical conversations.
You don't want to miss his insights on asking "If then" questions to get through one's religious doubts to find a place of peace as a reasoning spiritual person. David teaches people how to effectively think for themselves in their spiritual/life journey. This was a thoroughly enjoyable and fascinating conversation on his story and life lessons.  
Learn more about David at www.beliefsandethics.com.