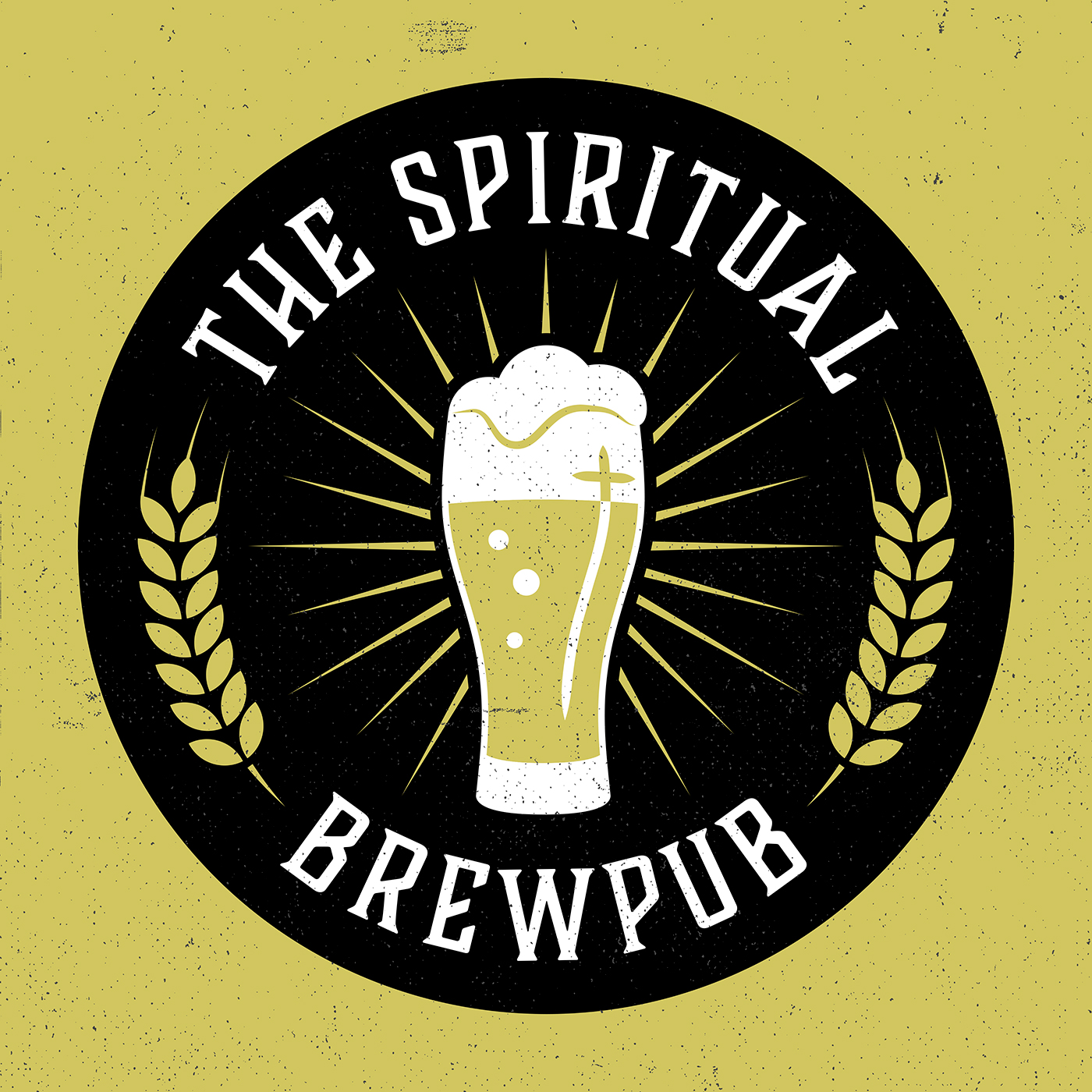 When Bart Campolo announced he no longer believed in God, it rocked his father's and family's world, as well as shocked the wider evangelical movement. Yet it also opened a new opportunity--to openly discuss the hard questions and problems with modern Christianity, particularly evangelicalism, but to do so in a respectful way. That's what Bart and his famous evangelical father, Tony, did. In their book, Why I Left, Why I Stayed, and the film, Leaving My Father's Faith, they foster a safe space to agree to disagree agreeably about religious faith and Christianity. 
In that spirit, Michael and Bart talk about how Bart evolved out of belief in God, why he calls himself a humanist, and what matters most in living one's life, whether one is a believer or not. Can atheists and theists find common ground? Listen as Michael relates to and agrees with most of the experiences and objections that Bart raises, while coming to a different conclusion about the origin of life, and Bart relays his unique perspective that led him to leave Christianity but become a humanist chaplain at USC and the University of Cincinnati. 
To learn more about Bart, the book and film, and listen to his podcast called Humanize Me, visit bartcampolo.org. You can find Michael's content on historical spirituality at The Spiritual Brewpub.